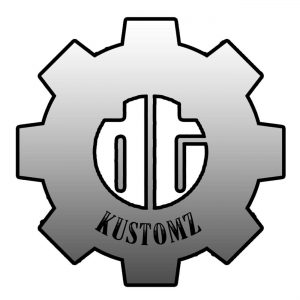 Down Time Kustomz
5450 S Cameron
Suite 105
Las Vegas, NV 89118
MY Audio
14042 W 107th Street
Lenexa, KS 66215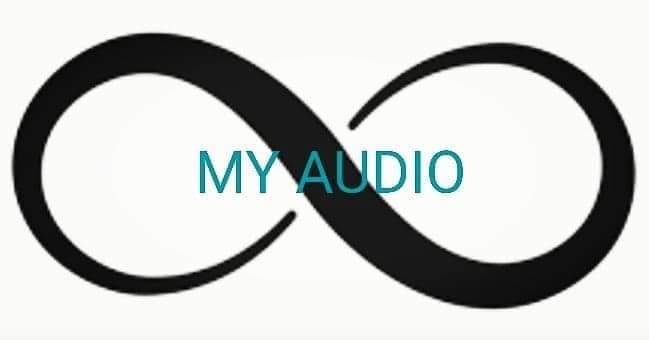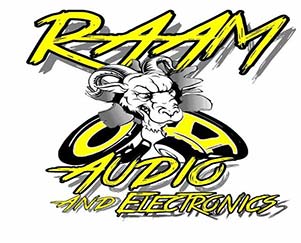 facebook.com/raamaudioandelectronics
Car Audio including, Seven Audio, SP Audio, Sony Car Audio and several other available options Such as Crown Batteries and T-Spec wire and accessories.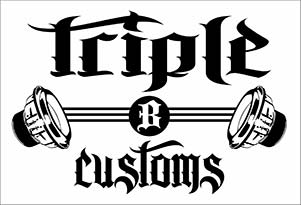 Founded in Jan. 2020 and located in Lakeland Florida. We excel in custom car audio fabrication! Anything from daily drivers to extreme SPL builds; your dream is our creation.
SPONSORSHIPS AND AFFILIATIONS

Featured Product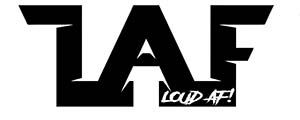 Creating killer custom engraved acrylic products for the car audio industry.